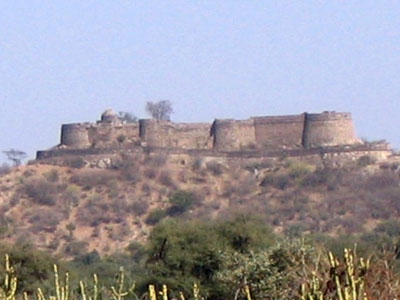 Amet is an another city of rajsamand. it is a tehsil of rajsamand district. there are also a lots of marble and mineral mines in amet. so this area is now become famous for the marble mining and marble trade. religious places like Vaver Mahadev Temple is also a very famous shiv temple of amet city. there are some other temples and religious places also in amet city.
There is a Amet govt. college also for batter education of children. some other private as well as govt. schools are also there in amet. amet ki haveli at udaipur is also a famous place. Sardargarh fort is another place to visit near amet. sardargarh fort is a old fort near amet tehsil. the village is known as lava sardargarh. this is a very old fort made by Sardar Singh Ji.
Now a days the sardargarh fort, amet is converted in to a luxury heritage hotel. a lots of foreigner and local visitors from all over of India come here to visit the fort.
Tags: Amet In Rajsamand, Amet of Rajsamand, Amet Rajsamand, sardargarh, sardargarh fort
If You Liked, Bookmark It -
del.icio.us
|
Digg it
|
Furl
|
Onlywire
|
reddit
|
StumbleUpon
|
Wink
|
Yahoo MyWeb
|
Leave a Comment